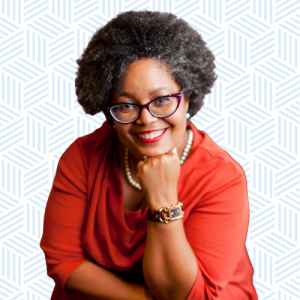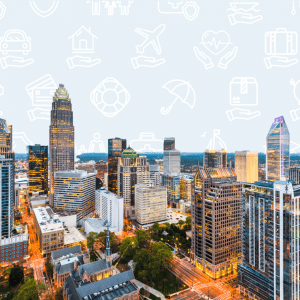 Clients choose our team time after time because we're experts who care. Leading our team of licensed insurance advisors is CEO Raquel Tillman, an insurance veteran with more than 20 years of industry experience. Tillman Insurance Advisors are licensed in North and South Carolina, Florida, Georgia and the District of Columbia. Some advisors also speak Spanish, which means they're uniquely qualified to support our region's growing Hispanic community.
El habil equipo de Raquel trabaja incansablemente para brindar un alto nivel de servicio a sus clientes, todo mientras conoces a cada uno a un nivel personal. Nuestro equipo siempre esta listo para brindar una segunda opinion gratuita o una revision del tipo (s) de seguro que sea el mejor valor para cada presupuesto.
Lee mas
He tenido una cuenta con la Agencia Tillman durante los ultimos seis años y la Agencia ha sido excelente
Patrick H.
mayo 23, 2021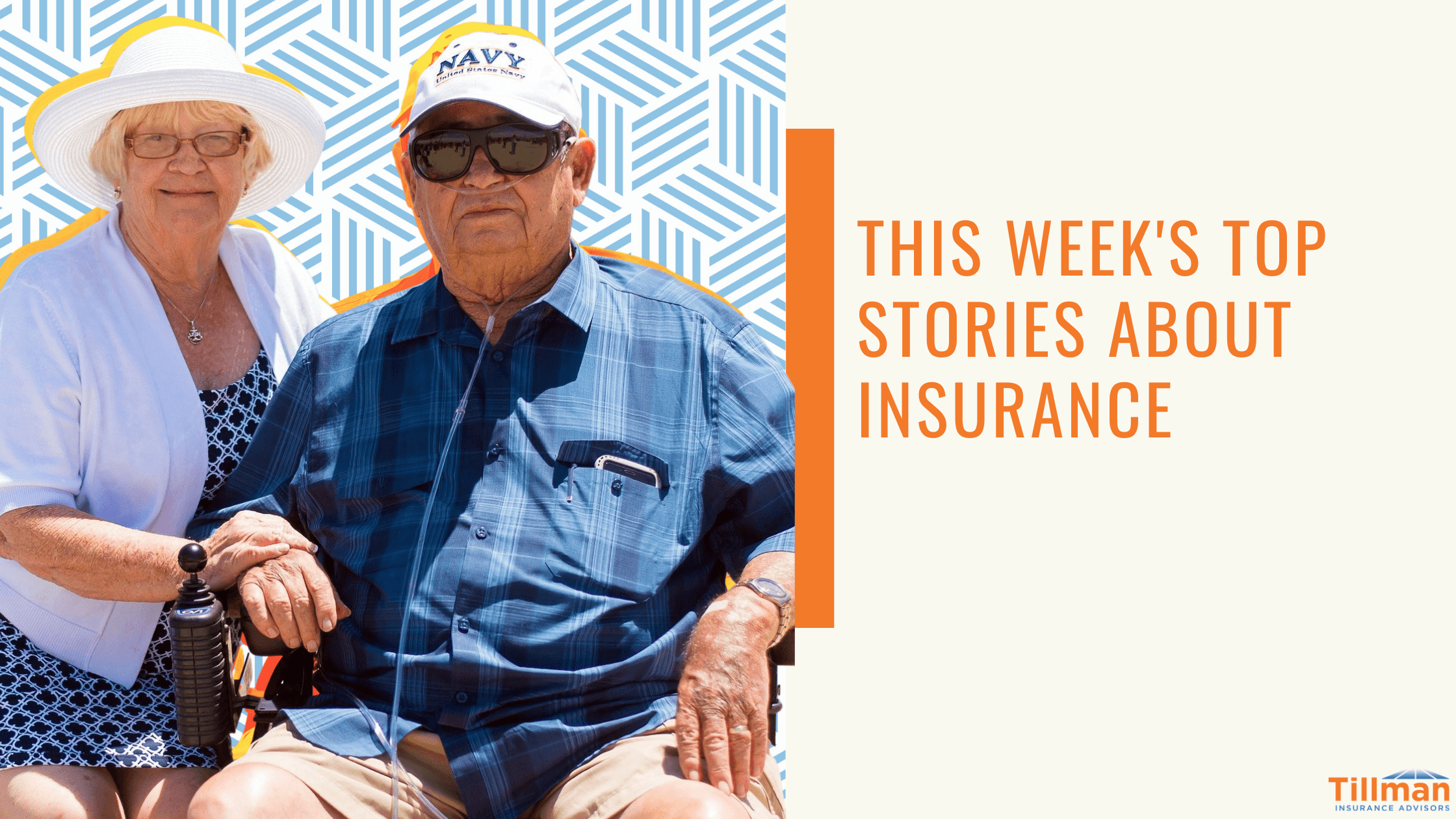 In this piece, we've brought together the top stories about insurance. These are the important news, features and information as it affects the policyholders and insurers. […]
mayo 22, 2021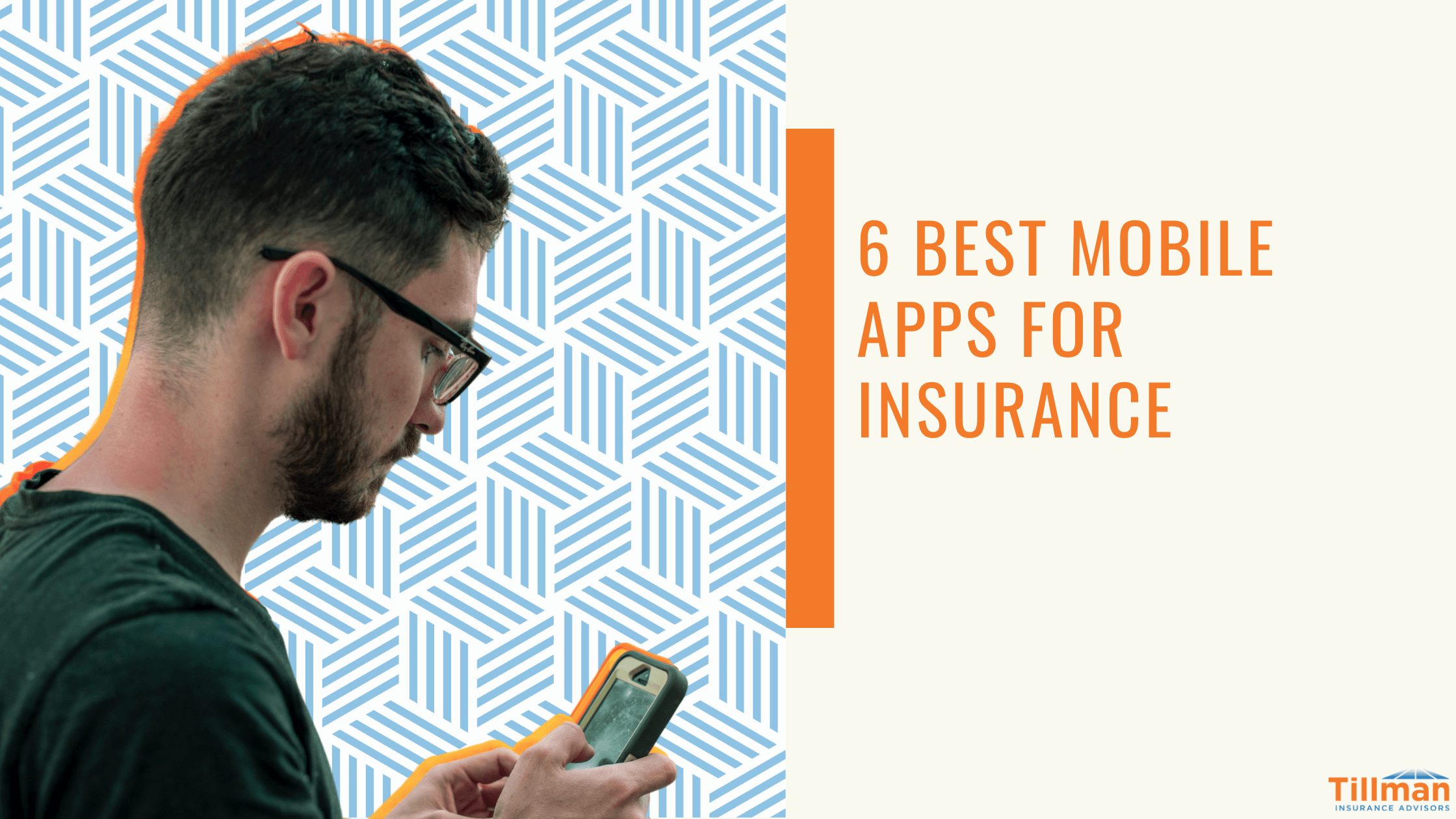 There's no other technology or trend that has influenced the insurance industry as mobile app development. Let's start with the popularity of insurance service providers, which […]
mayo 21, 2021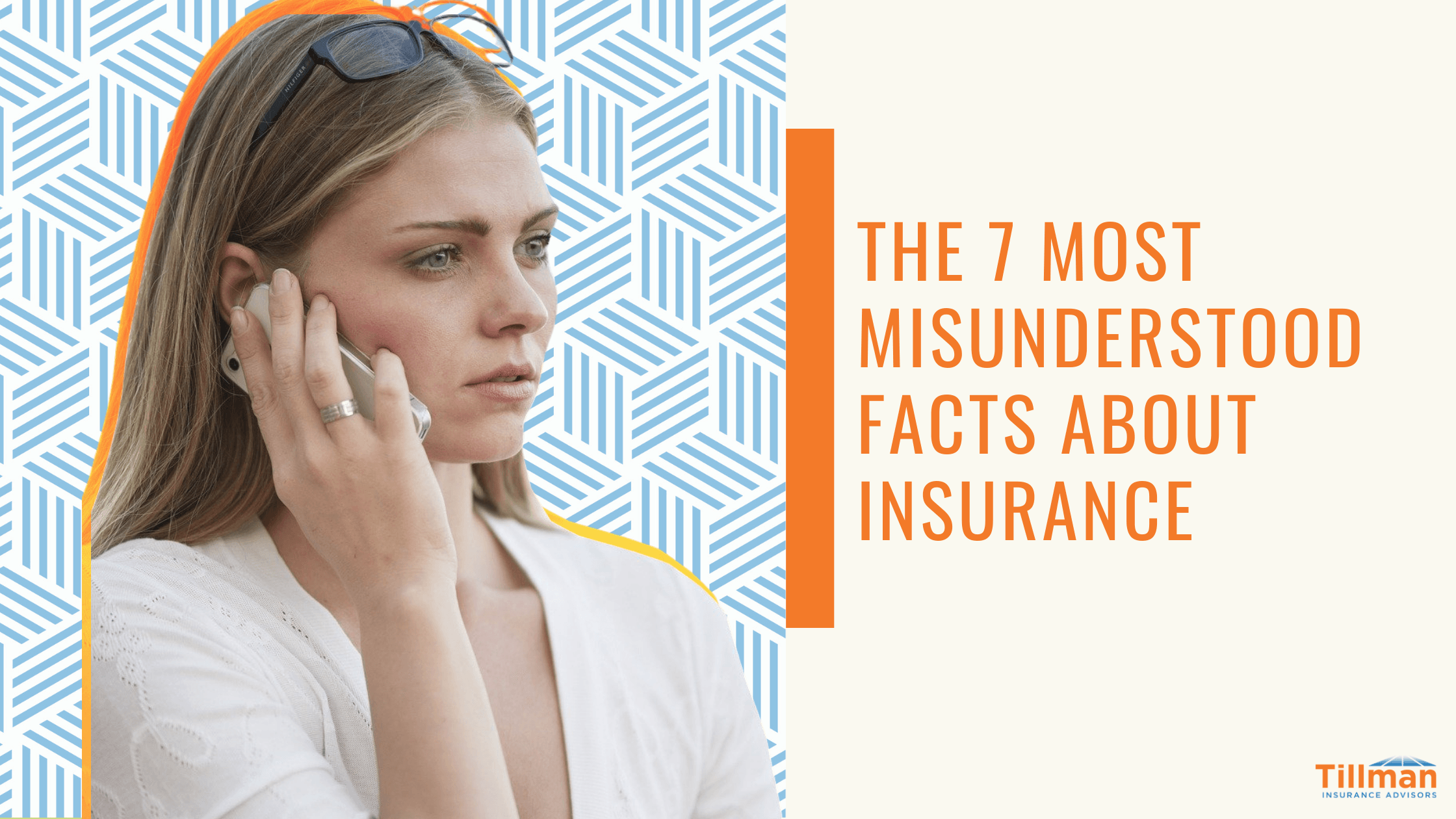 The "most misunderstood industry", that's what two Wharton professors, Howard C. Kunreuther and Mark V. Pauly called the insurance industry in their book written in 2013. These two […]
---