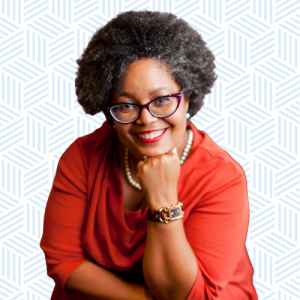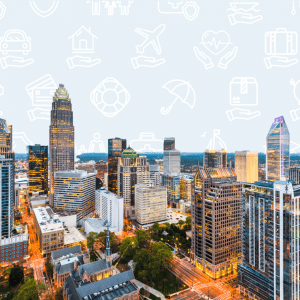 Clients choose the team at Tillman Insurance Advisors because they are experts who care. The talented team is led by Raquel Tillman, a trusted industry expert with more than three decades of insurance experience.
Raquel's skilled team works tirelessly to deliver a high level of service to its clients all while getting to know each one on a personal level. The team is always ready to provide a FREE second opinion or review of the type(s) of insurance that is the best value for every budget.
Read more
I have had an account with the Tillman Agency for the past six years and the Agency has been outstanding.
Patrick H.
April 25, 2021
Despite all happenings in our world, isn't it ironic that most people know close to nothing about insurance? The issue is simple: most Americans are unsure […]
April 16, 2021
The year 2020 taught us quite a lot of lessons, not just about the pandemic's impact but never to predict the future. However, the year also […]
---