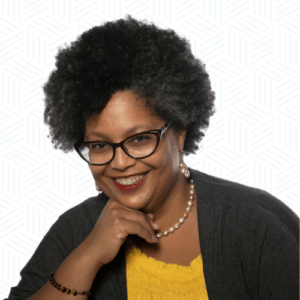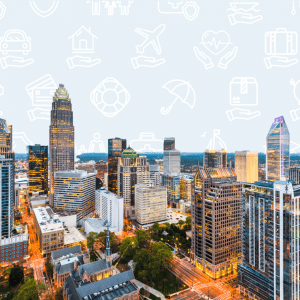 Tillman Insurance Resources
Clients choose our team time after time because we're experts who care. Leading our team of licensed insurance advisors is CEO Raquel Tillman, an insurance veteran with more than 20 years of industry experience. Tillman Insurance Advisors are licensed in North and South Carolina, Florida, Georgia and the District of Columbia. Some advisors also speak Spanish, which means they're uniquely qualified to support our region's growing Hispanic community.
Raquel's skilled team works tirelessly to deliver a high level of service to its clients all while getting to know each one on a personal level. The team is always ready to provide a FREE second opinion or review of the type(s) of insurance that is the best value for every budget.
Read more
I have had an account with the Tillman Agency for the past six years and the Agency has been outstanding.
Patrick H.
Tillman Honored With the 2021 Enterprising Women of The Year Award
As the region's foremost insurance expert with over three-decade experience, Raquel Tillman, our Chief Advisor, has been selected as one of the 2021 awardees of the Enterprising Women of the Year. "The recipients of the 2021 Enterprising Women of the Year Awards represent an amazing group of women entrepreneurs from across the United States and as far away as India and Malaysia," said Monica Smiley, Publisher, and CEO of Enterprising Women. "We could not be prouder to recognize their accomplishments as CEOs of fast-growth companies, community leaders, and role models and mentors to other women and girls. We look forward to shining the spotlight on them at our 19th annual awards event in November."
December 22, 2021
Social media platforms are one of the easiest means of interaction, knowledge acquisition, and gaining information. An average person spends 2.5 hours on social media on […]
December 9, 2021
Our lives are not static; we are bound to experience changes. With this change must come a review of your insurance needs. That being said, the […]
December 1, 2021
Do you realize that there's a lot that you don't know about life Insurance? In this piece, we'll be exploring a couple of options of what […]
---